Hi, I'm Marci.
I live in Southwestern Ontario in Norfolk County, known as Ontario's Garden which boasts an abundance of produce growers. And Lake Erie North Shore shares the same latitude as the northern California wine regions which would explain the recent growth in wineries, distilleries and craft breweries. A perfect location for a home cook, foodie and wine lover like me!
I have a silly irrational fear of flying. I know, it's way more dangerous to drive (which I will do anywhere) than to fly. That's why it's called irrational. No rational thought involved here at all. Not that I haven't flown anywhere. I've been on lots of flights and visited the standard Caribbean and North American destinations. I've tried ALL the helpful tips and suggestions offered to me. But I think I can live vicariously through cooking by experimenting with international dishes from countries I likely won't ever visit. Better than nothing. And living here in Norfolk County is pretty awesome anyway!
Here I am in Montreal, hoping to run into my "brotha from anotha motha" Chuck Hughes outside Garde Manger, his signature restaurant.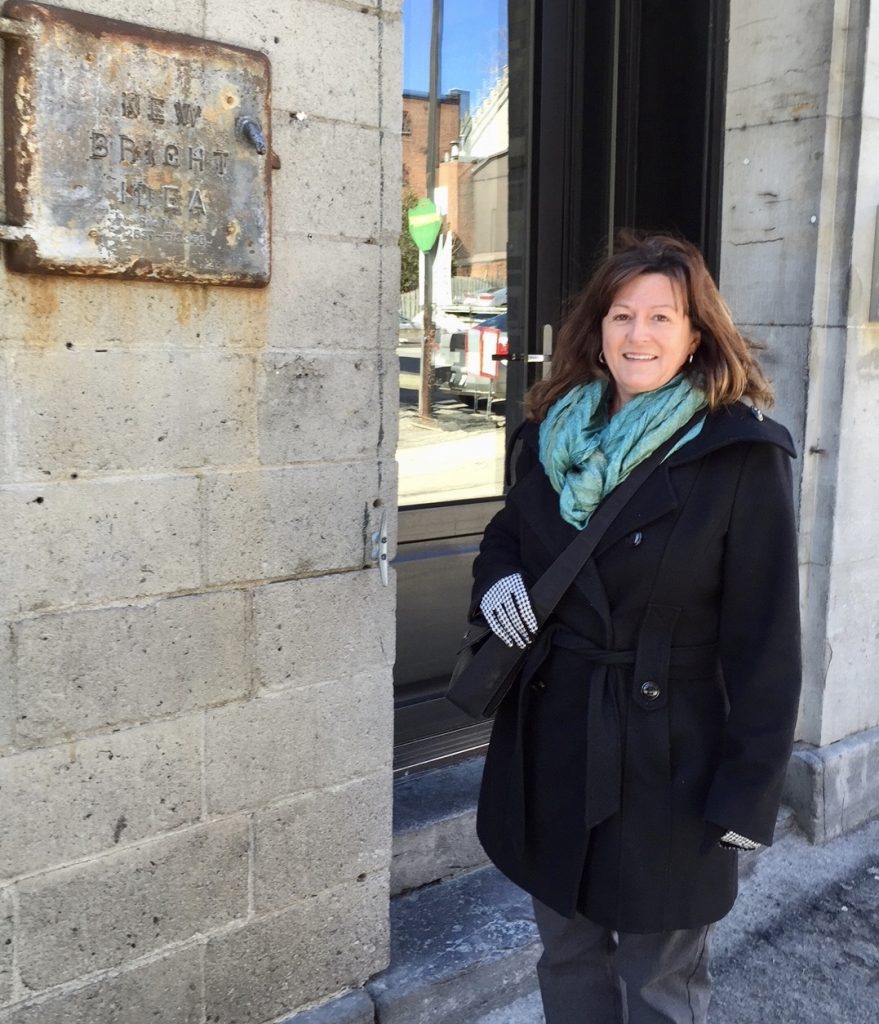 My recipes are inspired by the seasons, local ingredients and vibe. I love to try new techniques and unfamiliar ingredients and I'm not afraid to admit when I have an epic fail. I worked for many years in adult education and now I've retired from the grind of full time work and a long commute. I'm a lifelong learner myself, having earned a bachelors degree in English while enjoying a full time career and raising my son. My love for writing and cooking was the reason I started this adventure and I think it's a perfect fit.
I live with my long time partner (referred to as Mr. H in my posts) and he's not afraid to let me know when I have an epic fail either! We're a second time around couple with 3 adult kids between us and they've all left the nest successfully. So now I can spend all the time I want playing in the kitchen. Most of my recipes are not complicated nor do they require crazy ingredients. My hope is that you find a few recipes that you love as much as I do. Or maybe just enjoy the stories and even laugh a bit.
I have to laugh at this one. Mr. H caught me practicing with my new camera.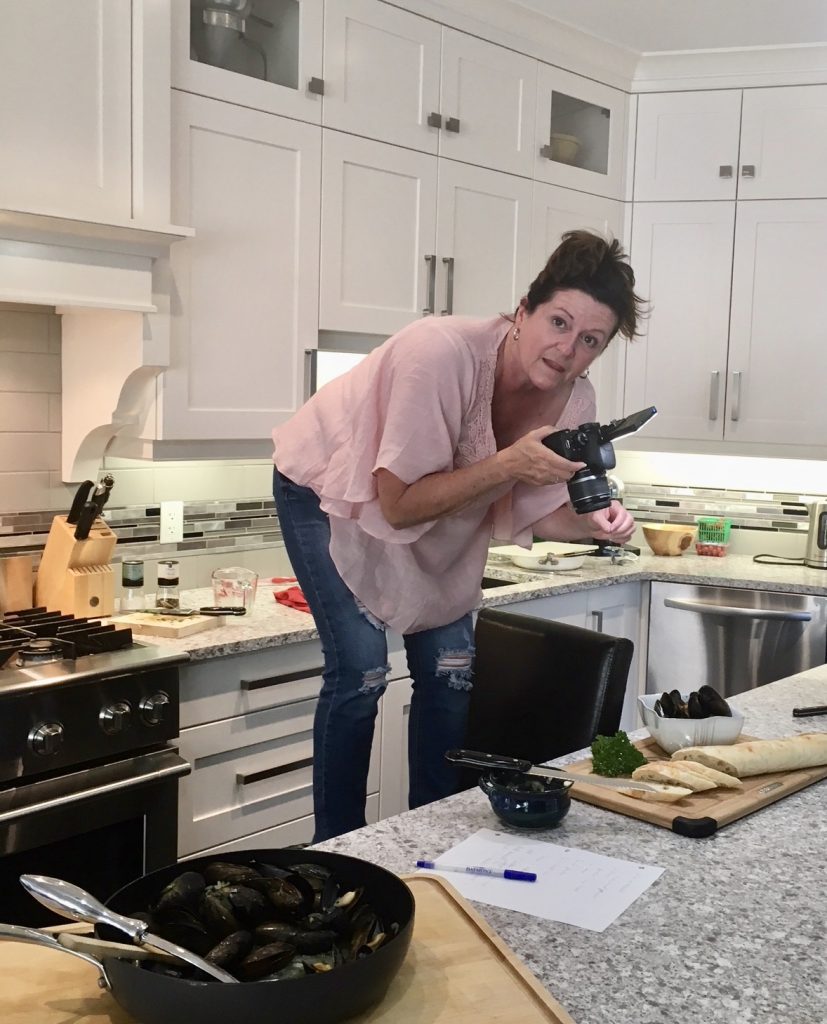 I love real food. I love red wine. I love chocolate. I love cheese. And bread. And I try to enjoy them all in moderation, with varying degrees of success.
I'm excited to share local stories, photos and recipes created at Old Cut Kitchen.
Thanks for visiting!